A
Beautiful Smile

That
Lasts A Lifetime
Welcome to
Cranford Orthodontics!
For more than 40 years, Cranford Orthodontics has been the leading provider of orthodontics in New Jersey, offering outstanding service with advanced techniques and technology for a caring, patient-friendly approach. We treat children, teens and adults, and oftentimes, multiple generations of families, making a point to get to know each patient personally.
Our doctors, along with their highly-trained team, work hard to create a warm, professional, family-friendly environment where patients feel comfortable, confident and cared for. We make sure that our patients have a wonderful orthodontic experience as we create generations of smiles that last a lifetime!
Our fully digital office utilizes state-of-the-art orthodontic technologies that provide amazing, aesthetic results in an efficient and comfortable manner; this allows for shorter treatment times, fewer visits and minimal discomfort. We are also the Region's Largest and Most Experienced Invisalign providers. Our services and treatments include: Invisalign and Invisalign Teen Elite Top 1% Diamond Plus Providers, iTero Digital Impressions,  Self-Ligating Damon and Empower Braces, WildSmiles Designer Braces, Clear/Ceramic Braces, & Inbrace Lingual Braces

We invite you to contact us for your complimentary consultation and see why we are the leading provider of orthodontics in the region!
What Sets Us Apart
At Cranford Orthodontics, an unparalleled reputation for excellence is supported by state-of-the-art techniques. Our doctors are Diplomates of the American Board of Orthodontics and respected experts in their field
Our goal is to make your orthodontic experience a positive one in our personalized, family friendly, relaxed and high-tech professional atmosphere. We make it a point to always run on time for appointments because we know how busy you are! We have evening and Saturday appointments available, work with almost all insurance companies (and will submit the paperwork for you), have a fully renovated high-tech office, and are always "on-call" and available 24 hours a day for the rare emergency.
We welcome you to the family!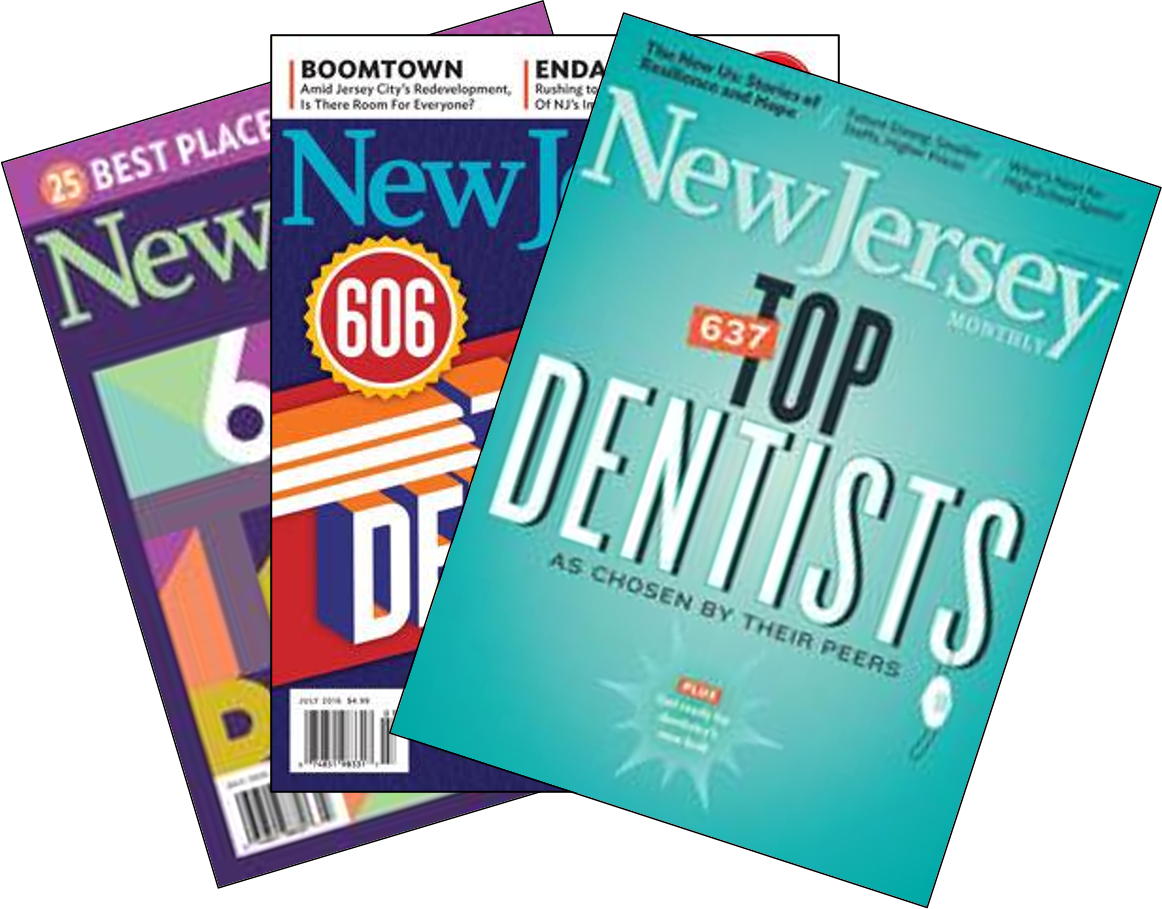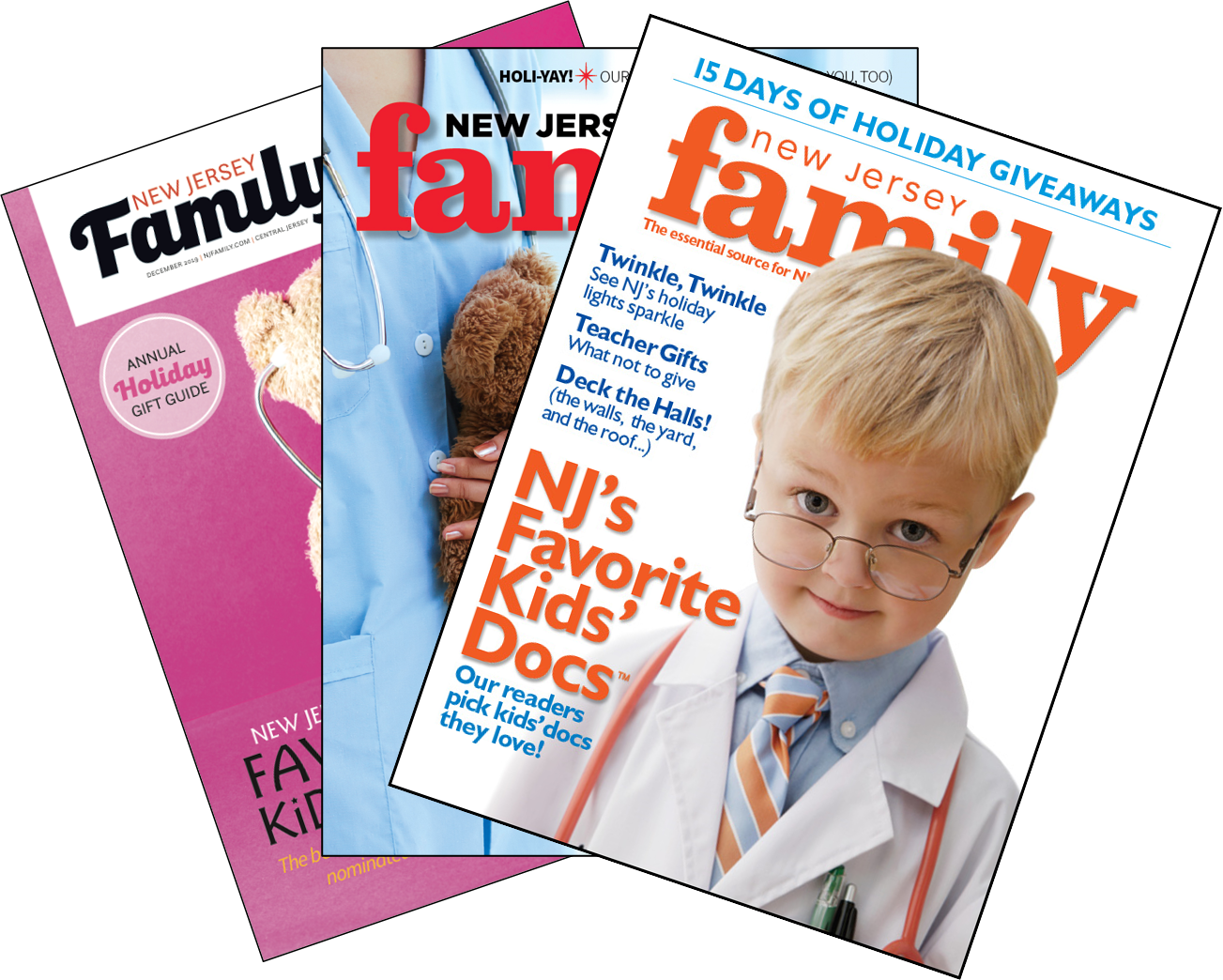 Our Services and Treatments
As THE trusted authorities for leading-edge orthodontics, our practice invests the time and resources necessary to offer the best in modern orthodontic care.
We are proud to be Diamond Plus Providers – ranking in the Top 1% Nationwide and being the regions largest & most experienced Invisalign provider. Offering iTero Digital Scanning and no more goopy impressions!
Dr. Ilona Rossignol
Dr. Rossignol loves being an orthodontist and creating beautiful smiles. She especially enjoys developing a close connection with her patients and their families while watching the transformation not only in her patients' smiles, but also in their overall attitudes and confidence.
Dr. Scott Gersch
Dr. Scott Gersch is happy to have the opportunity to make people smile and give them the confidence he believes they deserve. He enjoys working with patients at every step of the process and really getting to know them.
Dr. Stanley Gersch
Dr. Stanley Gersch and his team at Cranford Orthodontics strive to provide excellent patient care and the highest quality orthodontics in a personable and comfortable atmosphere.
Read More >
Contact Us
Request a Complimentary Evaluation
Cranford
Cranford Orthodontics
118 North Ave West
Cranford, NJ 07016
(In the Cranford Professional Building, next to the Citgo Station)